"Exigente y perfeccionista, intento aportar lo mejor en cada proyecto. Me guío por la intuición y por el método ensayo-error, y pienso que aquello que acaba por definir las grandes cosas son los pequeños detalles. Comunico ideas y emociones a través de las imágenes. Trabajo de manera artesanal pero con la complicidad de las nuevas tecnologías".
Formada en ilustración, estilismo y comunicación. Licenciada en Letras. Comienzo mi historia en 2004 en una empresa textil de Barcelona ofreciendo mis ilustraciones para colecciones de moda infantil. Más tarde vendrían proyectos de diseño, exposiciones, impartición de workshops y colaboraciones con medios de comunicación.
Desde 2012 me encuentro inmersa en un proyecto centrado en el papel y el textil, utilizando la ilustración y el pattern design. Utilizo la pintura para crear ilustraciones que visten al papel, las telas o cualquier superficie.
ME INTERESA: el arte actual y del siglo XX, el color, los estampados, el libro como objeto, la moda, el papel y las telas, la decoración y el estilismo de interiores, las antigüedades, la representación de los objetos, la fotografía, home & fashion magazines, las flores, el te.
TRABAJO PRINCIPALMENTE CON: técnicas acuosas, lápices, grabado y digital.
ME ATRAE: la armonía, la composición, la belleza y el detalle, el carácter natural de los objetos, el color, la fuerza de la imagen.
Si te gusta mi trabajo 
contacta conmigo
. "Yo pongo la imaginación, los límites los pone el cliente".
COLABORACIONES: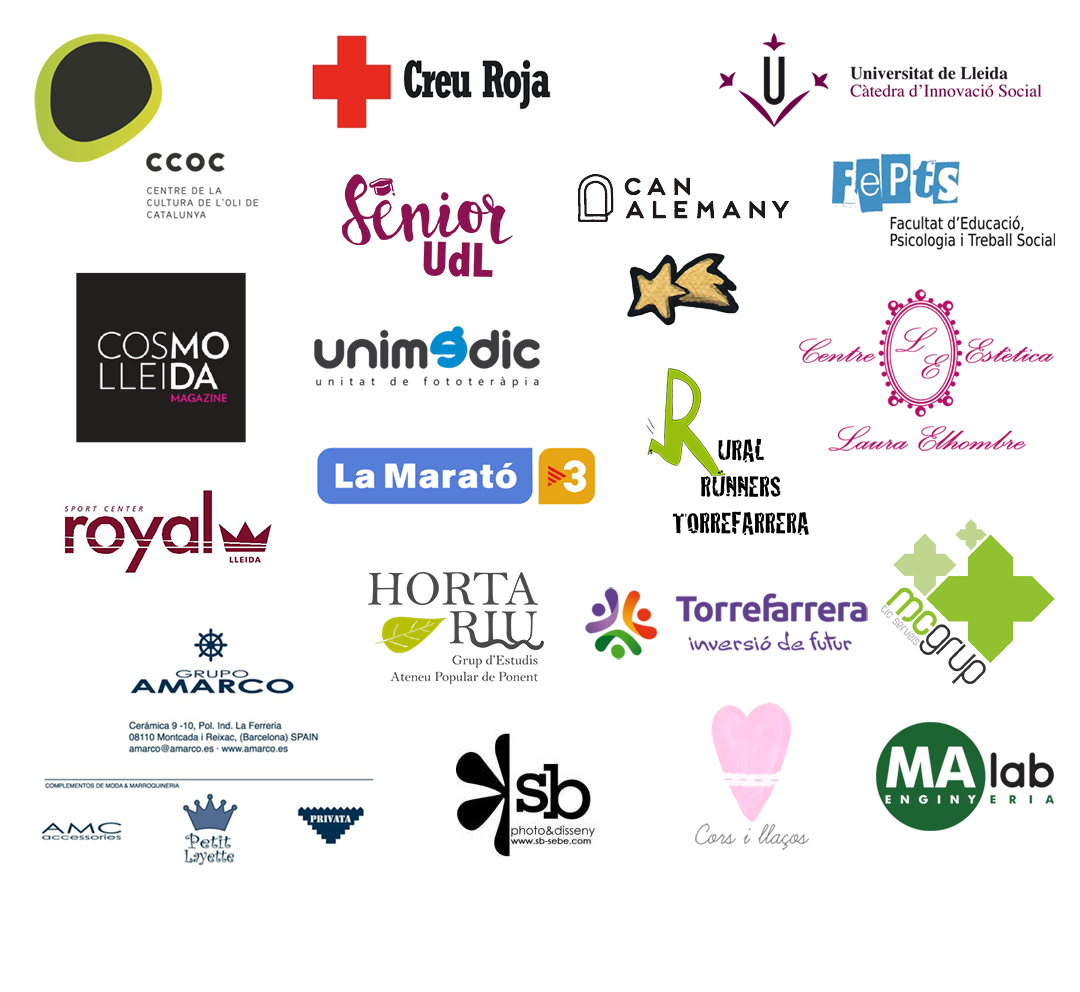 "Demanding and perfectionist. Guided by intuition and the trial-and-error method, I try to give the very best of me to every project. I am convinced that small details are the essence of big achievements. I communicate ideas and emotions through images by merging handcraft methods with new technologies".
After earning my Bachelor of Arts in Fashion Design and Communication, I started my career in 2004 in a textile company in Barcelona, where I offered my illustrations and drawings for children's fashion collections. Later on I continued working on projects related to fashion design and exhibitions, did workshops, and fostered collaborations with mass media.
Since 2012 I have been working on a project on textile and paper collection using drawings and pattern design. I use paint to create drawings on paper, cloth and other types of surface. Currently I provide various services on fashion design and cooperate images.
If you are interested in my work and want to make a request or to collaborate, please do not hesitate to contact me: "I use my imagination, you define the limits".
I am interested in 20th century and contemporary art, colour, prints and patterns, the book as an object, fashion, paper and cloth, decoration and interior design, antiquities, the representation of objects, photography, home and fashion magazines, and flowers, among other elements.

My work is mainly focused on watercolour paintings, pencil drawing, engravings, and digital techniques.

I am particularly attracted to harmony, composition, the beauty of detail, the natural character of objects, colour, and the strength of images.
SaveSave
SaveSave
SaveSave
SaveSave